Today seems to be a day filled with things that are just too cute for words. All morning I've encountered cute babies, cute puppies, cute kittens, and all manners of overwhelmingly adorable things. Why that is, I have no idea, but it inspired today's pick for the Book of the Day:
Families
.
Human and animal families care for their young in similar ways, as
Families
shows. They give kisses, share snacks, and take naps together. Photos of animal families doing the same thing that human families are is just so very precious. Babies and their adults alike will simply love looking at this board book over and over again.
And to continue the theme of the day, I'm throwing in some gratis photographs of other simply delightful animal families. They will simply crush you with cuteness.
Wombat and Mommy: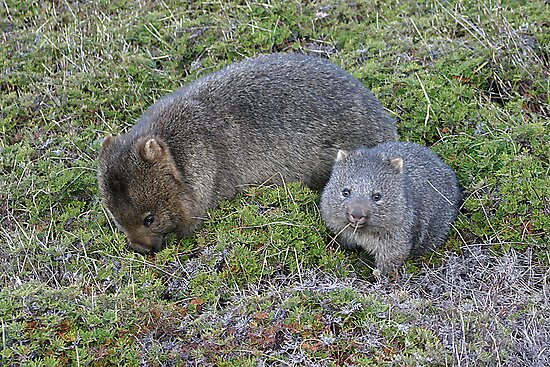 Hoglet (hedgehog baby):
Piglet and Mommy:
Meerkat baby and Mommy:
Hope
YOUR
day is filled with the most darling things!